This session is full of practical guidance to develop more inclusive and effective communication skills in the workplace.
Gain insight into the different ways that people process information and the potential barriers to effective communication.
This session will enable you to make sure your message is understood in the right way and reaches the people you want to. You will learn actionable ways to make a variety of communication methods accessible and appealing to all.
Reaching a wide range of people is a crucial business skill to enable you to build effective relationships with the variety of people you meet.
Watch This Sp_ce
Watch This Sp_ce is an award-winning diversity & inclusion company. We help organisations to reimagine the world of work to include everyone. We believe that diversity & inclusion drive success. happiness, innovation, and productivity. We provide training, consulting, coaching & content creation. Be prepared to challenge everything you think you know. This is Reimagination At Work.
Booking/Joining information
This is a Zoom webinar – details will be sent to you 24 hours before the session via email.
The session will be recorded for BIPC Devon's archive. You are free to leave your cameras on or turn them off as you prefer. There will be a chance to ask questions during the session, which you can do via video/audio or by using the Zoom chat function.
If there is anything we can do to help you access this session more easily, please do get in touch at bipc@librariesunlimited.org.uk.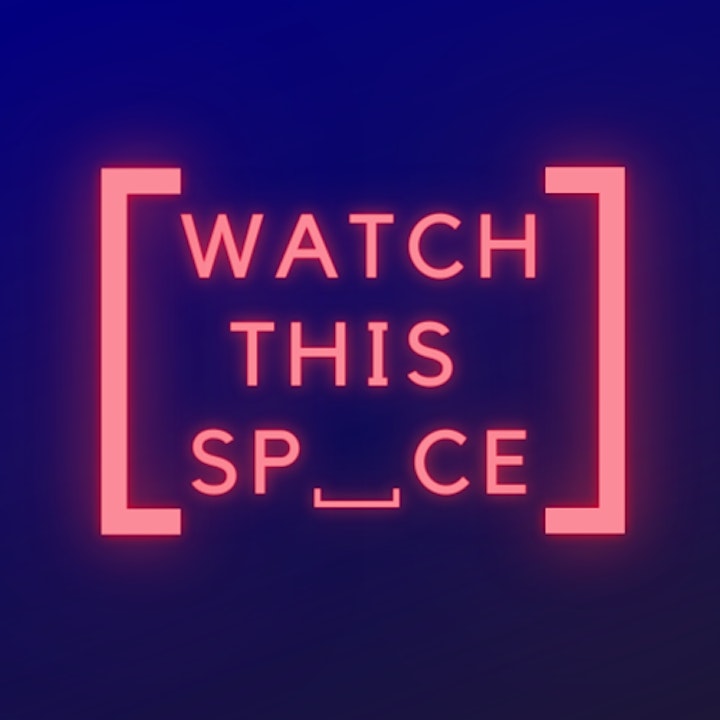 Booking Details
Use the booking link below to book your place at this event.