BIPC Devon Start-up Grant for Female Founders - "She Started it"
BIPC Devon will deliver flexible small-scale consultancy and business support packages to over 200 new start businesses across Devon, using a grant donated by NatWest. It will also create 18 new female founded businesses.
The aim of the project is to stimulate innovation, new approaches and new ideas supporting the recovery and growth of SMEs in a post-Covid environment as well as supporting the establishment of new businesses and accelerating the growth of new-starts many of which will have started during lock-down.
Women Start Up Advantage is a specialist programme designed to Kickstart brand new female founded businesses. It will require an application and evaluation of a business plan before being awarded, which will enable the start-up of a minimum of 18 new businesses.
Women Start UP Advantage has 2 strands:
Female Founded SMEs looking to start their businesses will receive a business support package to the value of £1000.
SMEs will receive up to 12 hours of business coaching support provided by a Business Expert, procured by BIPC Devon.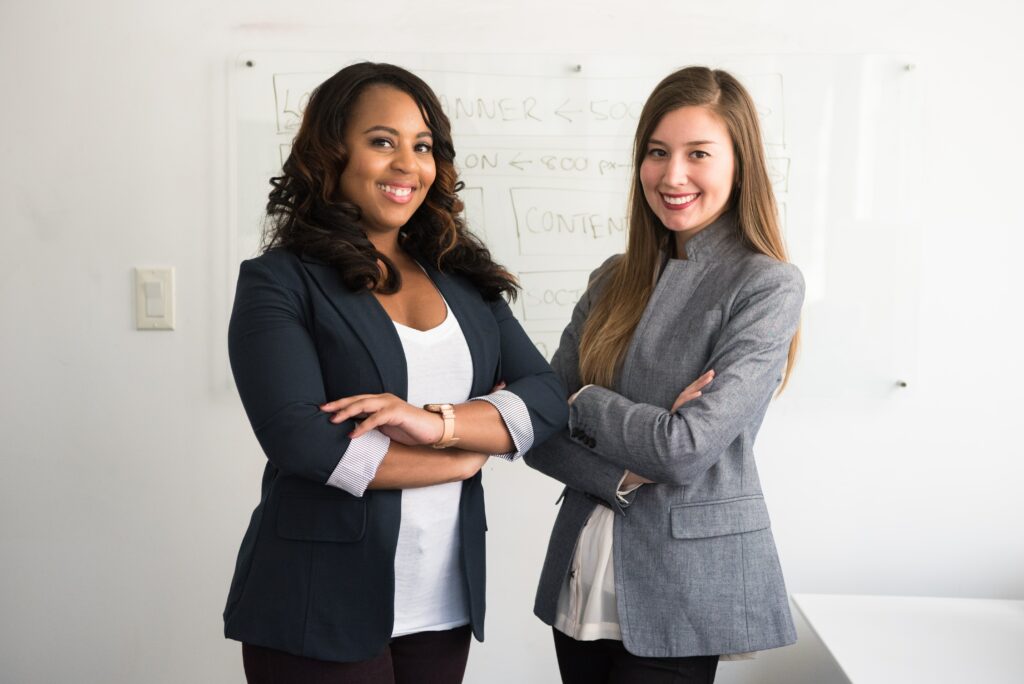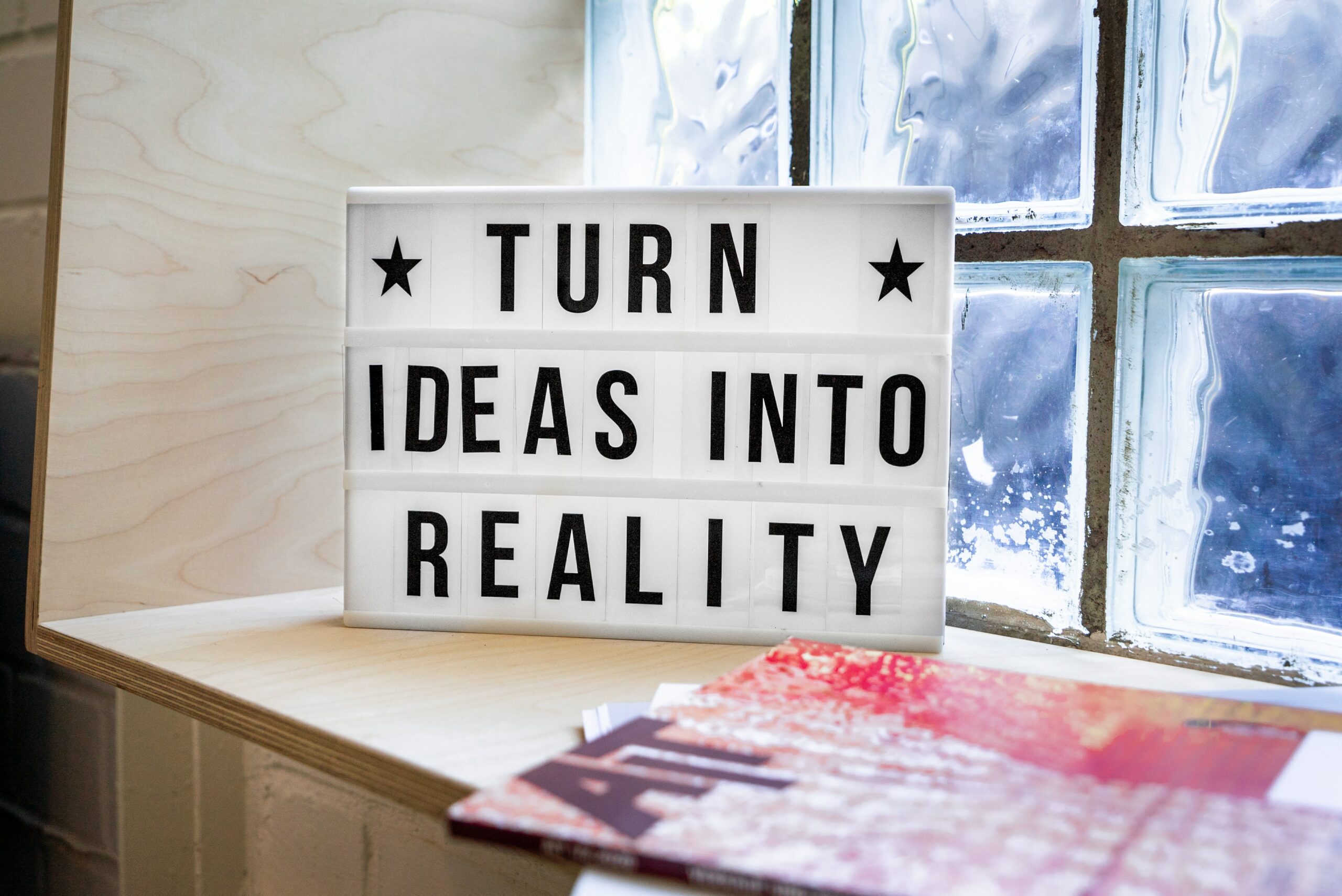 To access the funding
We require you to complete the below application form and submit a business plan. (At BIPC Devon, we realise that many budding entrepreneurs have not completed a business plan before, which is why if you are looking for guidance on its content, please contact us at bipc@librariesunlimited.org.uk if you are unsure).
The criteria for your application is as follows:
You identify as female
You are 18 years or older
Your business is Devon based (evidence will be required)
Your business has no turnover or has turned over less than £1000 to date (evidence may be required)
All documents supplied will be treated according to GDPR and Libraries Unlimited's privacy policy. A copy of which can be found in the footer.
We require you to submit your application by the 7th October 2021.
Your application will then be evaluated by a selection of BIPC members and then we will inform you if you application has been successful and feedback on the 28th October.
If you are successful, we will enrol you into our 12 month coaching programme and we will work with you to decide on how you will spend the £1000 (inc VAT) with our various experts and their companies.
We have experts in marketing, PR, taxation, legal, web design, branding, sales and pricing, who are ready to help get your business off to a great start!. The BIPC will pay the experts directly, up to a value of £1000. You can use multiple experts and if you require additional services that the grant of £1000 does not cover, you will need to fund that yourself.