Can you explain your business simply and quickly to someone in just 60 seconds? Craft the perfect pitch to take advantage of any opportunity
If you haven't got a clear 60-second pitch, you could be missing out on opportunities to grow your business every day. Even in such uncertain times, you never know when the opportunity to support others may arise, so it is important to be able to explain your business quickly and simply.
Join the NatWest Business Builder team as we break the 60-second or 'elevator' pitch down into its component parts. You'll come away with a clear understand around what to put in and leave out and how to structure for maximum impact. We'll give you all the tools, tips and hints for you to crack on with writing a pitch you're confident in and proud of straight away. We'll also share some great practical tips when pitching to an audience of 1 or 100.
This is a Zoom webinar – details will be sent to you 24 hours before the session via email.
The session will be recorded for BIPC Devon's archive. You are free to leave your cameras on or turn them off as you prefer. There will be a chance to ask questions during the session, which you can do out loud or by using the Zoom chat function.
If there is anything we can do to help you access this session more easily, please do get in touch at bipc@librariesunlimited.org.uk and we will do our best to help.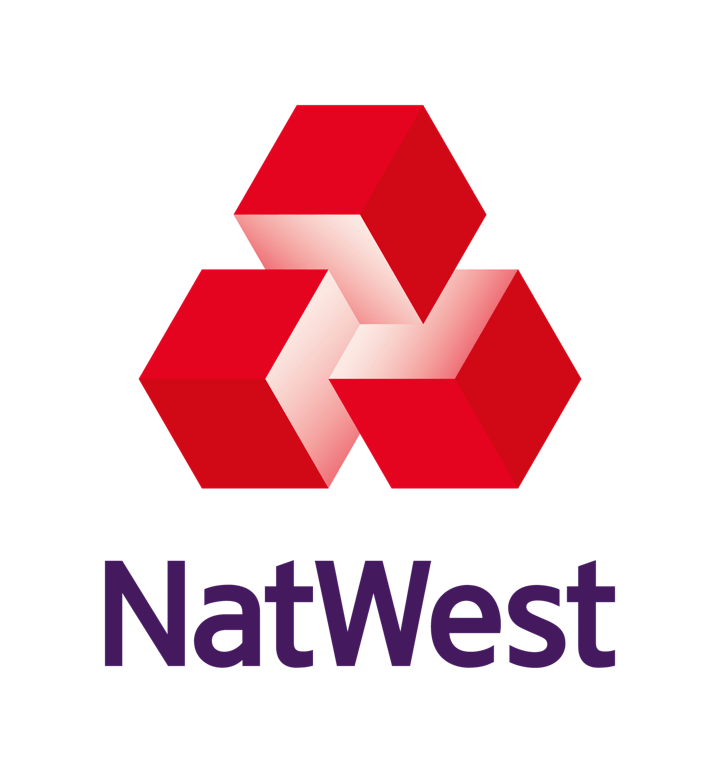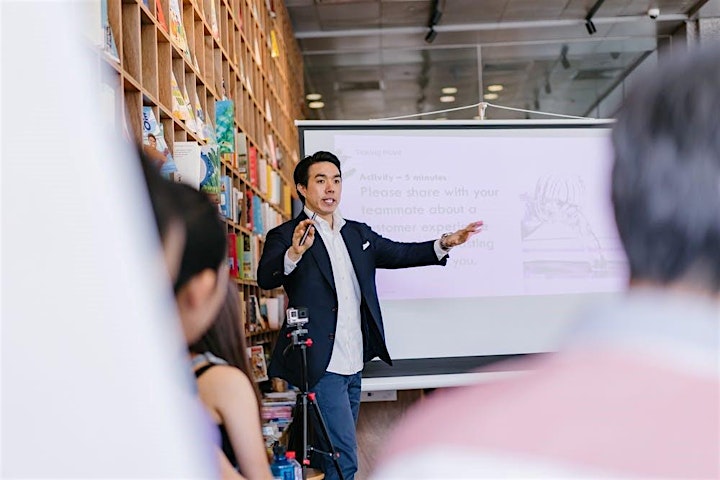 Booking Details
Use the booking link below to book your place at this event.