Bright Ideas
Amazing
People
Whether you're starting or growing your own business, or need advice on protecting your assets, we're here to help.
As a Business & IP Centre we follow a programme and ethos developed by the Business & IP Centre at the British Library, London, providing support to business owners, entrepreneurs and inventors.
There are currently 15 Business & IP Centres across the UK.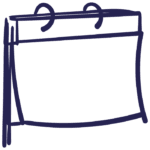 Organised by us with you in mind. A diary of happenings for you to join in, online or in real life! Side benefits include networking!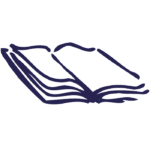 If knowledge is power, and content is key, databases are a gold-mine of usefulness for your business. Get FREE access to valuable databases.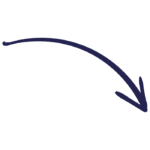 If you're navigating the world of intellectual property (IP), looking to protect your idea or design, you might find this guidance page helpful.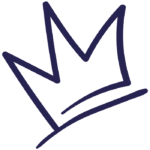 With free appointments ready to book, you can get 1-to-1 time with a local expert to answer your burning questions.

Women in Business - Running from May to July 2021
Whether you are a woman in business yourself, want to learn from some incredible Devon-based women in business, or both, this series will be full of tips, how-to's and plenty of inspiration. 
We'll be running webinars on everything from mindset to marketing, plus panel events where local women in business share their own stories, successes and advice, and monthly coffee mornings to chat about what you've learned and meet like-minded entrepreneurs.
As part of our work with NatWest, we are offering £1000 to 18 brand new female founded businesses, as well
Read More »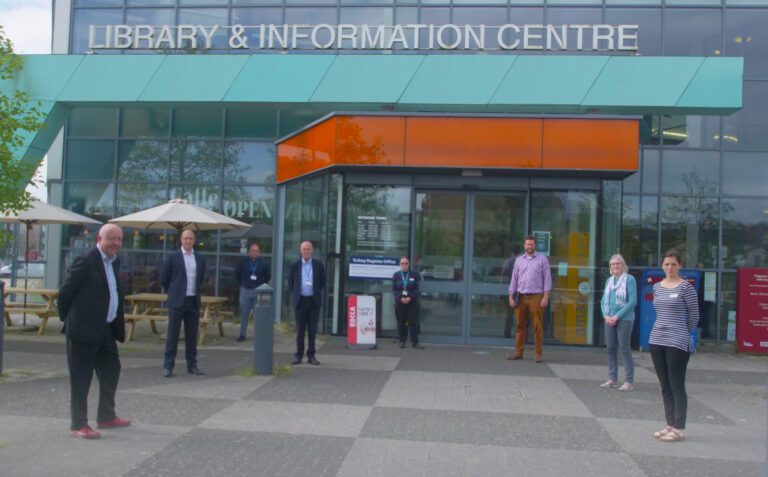 Your Business & IP Centre is expanding to Paignton! 🎉 BIPC Devon and Libraries Unlimited are delighted to launch a
Read More »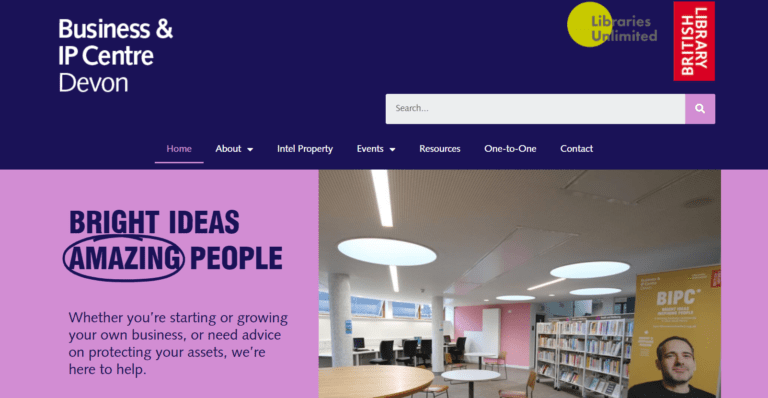 We are excited to launch our brand new BIPC Devon website. With brand new information on our Business Experts and
Read More »