Protecting your ideas is paramount when developing an invention or design
By knowing and understanding your Intellectual Property rights you can ensure that you are safeguarding your creativity effectively.
IP consists of four main areas: copyright, trademarks, patents and registered designs.
Businesses of any size can be at risk of IP infringement, therefore ensuring you have the right form of protection is worth the time and effort, and it's easier than you think!
We can give you basic IP information and signpost you to your next move. Visit us today or book a one-to-one appointment.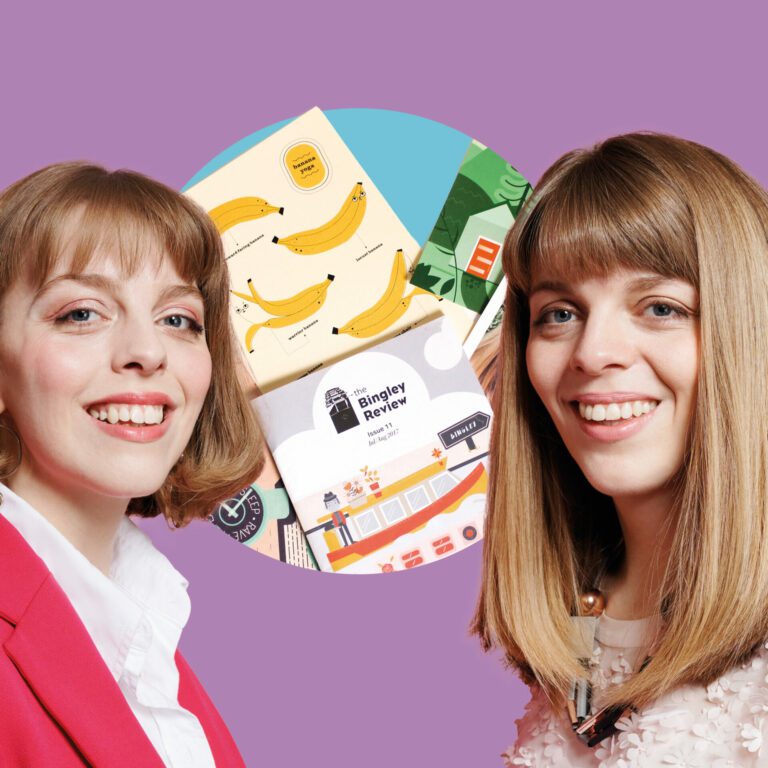 Copyright protects a wide range of creative works – literary, artistic and musical, as well as most recordings and broadcasts,
Read More »